© 2010 Company Name. All rights reserved.

We are a new company offering you alternative to larger companies who do not really care about you as a customer. We do care and will do all that we can to diagnose and fix your problem or to find that one part that has you down and making you crazy trying to find. We worked for the CEMS business for years and know the problems and frustrations that can pile up quick and we are here to help. Give us a call or drop us an e-mail and let us go to work for you.

We are located in Waldron Arkansas.

LIKE OUR PRODUCTS?

Give us a call at

(479) 637-0112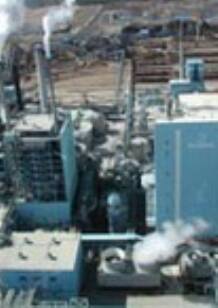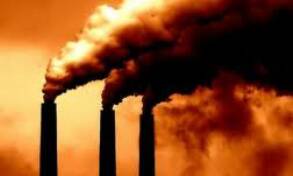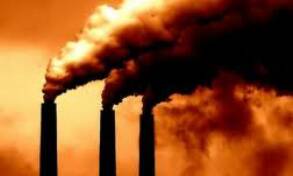 I have worked in the CEMS business for 16 years. Started out assembling boards moved building systems then from their to in-house repairs. Branched out to Tech support and service work . 

(pics coming soon)

I have worked in the CEMS business for 10 years. First in production, then to service. Transferred back to QC and tech support and service work when needed.

(pics coming soon)

16763 East Highway 248 Waldron Arkansas 72958

email: jason@waldroncems.com

call: (479) 637-0112